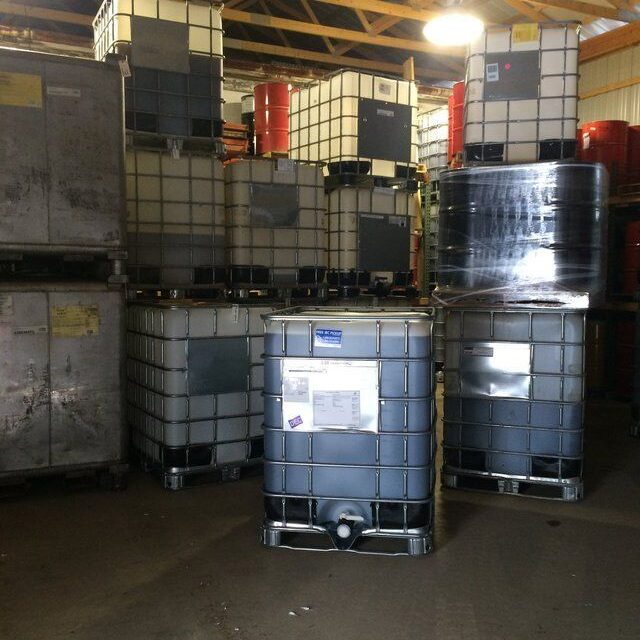 When you heavily invest in your industrial-grade equipment, your entire business depends on it. You don't want to decrease the value of your investment with the addition of rust and premature wear and tear. To avoid costly repairs and replacements in the future, invest in quality rust prevention oils to keep your systems running smoothly and efficiently for as long as possible.
Rust Preventative Oil Services for St. Marys, Emporium, Dubois, and Warren, PAOur rust prevention oils help to protect your parts from corrosion and rust by introducing fluids into the process, which keep the parts running at peak performance. Choosing the right oil can be critical for the health of your machine.
Let our experts recommend the very best products on the market so that your investment can pay for itself tenfold.